HR360 - The Premier Online HR Library
We know how hard it is to keep up with all the human resource information out there. This is why we provide free the HR360 service to our valued customers.
HR360 is the premier online HR library featuring thousands of pages of content, forms and posters AND online HR tools that will make your job so much easier. It's like having a mini-HR department at your fingertips!
TOPICS COVERED:
Employee benefits
Human resources
Recruitment & hiring
Termination
State Employment Laws
Forms & Policies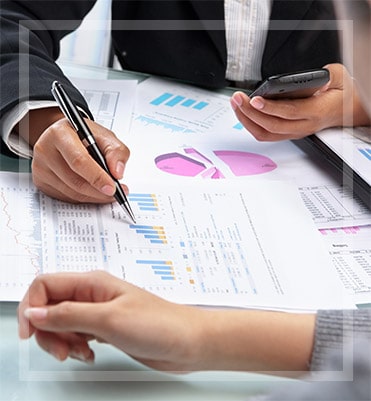 HR360 is a comprehensive online human resource library developed and maintained by a team of attorneys, HR specialists and editors. Our content is provided in an easy-to-navigate, time-saving format that helps you be more proactive and knowledgeable. Click here to learn more about HR360.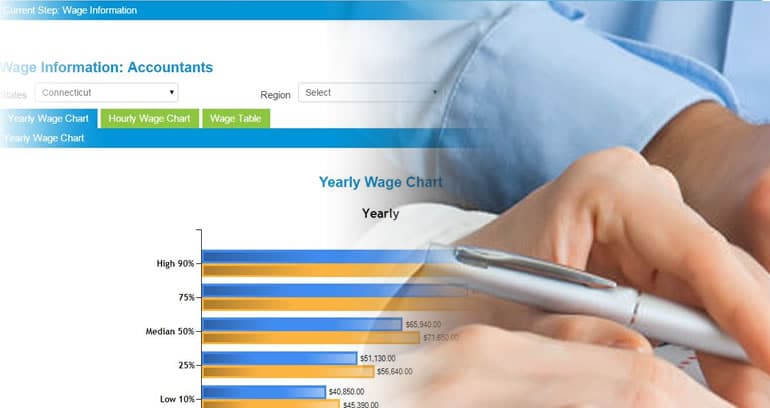 Comprehensive Benefits Compliance Calendar & Model Notices
Total Compensation Statement
View HR360 HR Library Tour
Human Resource information including how to interview, hire and terminate employees
Employee Benefits laws and guidelines from new Health Care Reform Laws to COBRA, FMLA and Fringe Benefits
State Employment laws
Downloadable and Customizable sample Employee Handbook
Hundreds of downloadable forms, policies and checklists
Online HR Tools such as the Job Description Builder
Employee safety and wellness programs