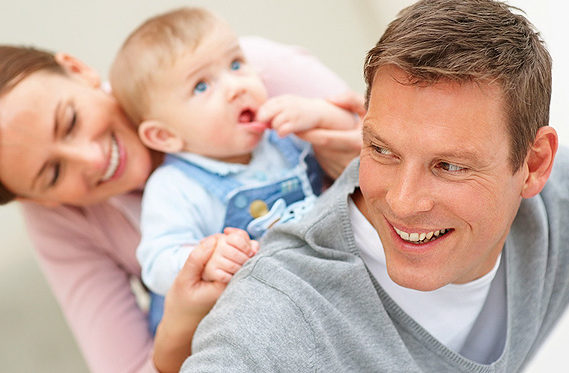 Individual Services
Individual services includes helping you meet a wide range of needs including health insurance, dental insurance, disability income protection Medicare Supplements and Part D prescription drug plans, cancer plans, critical illness plans and life insurance.
Health Insurance
With the rise of healthcare cost, a good health insurance policy is a must. We search the market for the best product at the best price. We provide you with a wide range of options. One option is the Marketplace plans, AKA "Obamacare Plans. Don't purchase them online. You are left to manage your issues by yourself.  Let our trained professionals help you in the comfortable environment of our office. You become our client. Not just another number to the government. There's no cost difference in your plan for allowing a trained professional help you. Allow us to serve you. You will not regret it!
Dental Insurance
Do you want your smile to look its best? Want to do what you can now, to help prevent expensive dental work later? Regular exams and cleanings from your dentist help teeth and gums stay healthy. And we keep hearing about the growing body of evidence linking our oral health with our overall wellness. That's why it's good to have a plan.
Disability Income Protection
More than 69% of the workforce has no long-term disability insurance. (Bureau of Labor Statistics)
Two thirds of disability injuries occur off the job and are not covered by workers comp insurance. (The American College)
Most disabilities result from illness rather than injuries. (The American College)
Medicare Supplements and Part D Prescription Drug Plans
A Medicare supplement (Medigap) insurance, sold by private companies, can help pay some of the health care costs that Original Medicare doesn't cover, like copayments, coinsurance, and deductibles. We currently offer Medicare Supplements and Part D prescription plans with BCBS of SC, Mutual of Omaha, Aetna, CIGNA Healthcare, United Healthcare, Equitable, SilverScript and Humana. If you live in SC or NC we can assist you in enrolling in a Medicare supplement or a Part D prescription drug plan.
To learn more, visit our Medicare Supplements Services page dedicated to this topic.
Cancer Plans
64% of costs to fight cancer are nonmedical.
1 out of 2 men and 1 out of 3 women will be diagnosed with cancer in their lifetime.
Good news – the number of people surviving cancer increases annually.
The Cash Cancer Plan supports both your financial and psychological needs since cancer can disrupt your life in many ways.
The Cash Cancer Plan provides you peace of mind knowing a benefit of as much as $50,000 will be paid to you upon the initial diagnosis (treatment is not necessary) of cancer.
Critical Illness Plans
When it comes to being diagnosed with a critical illness, most people think it will never happen to them. Unfortunately, heart attacks, cancer, strokes and other serious illnesses can happen to anyone.
Here are some facts to consider:
About every 34 seconds, someone in the United States suffers a heart attack
Fifty percent of men will be diagnosed with cancer in their lifetime*
Total direct and indirect costs of cardiovascular diseases and stroke in the United States are projected to be nearly $600 billion in 2015**
* Cancer Facts & Figures 2013, American Cancer Society
** 2012 Heart Disease & Stroke Statistics, American Heart Association
Life Insurance
If someone depends on you, you probably need life insurance. If you were to die today, life insurance would provide cash to your dependents that can help meet everyday living expenses, pay down the mortgage, finance longer-term goals like education and retirement, and generally maintain their quality of life.