Medicare can be confusing.
At this time of your life, financial security is important and selecting the right Medicare plan will help you get there. To help understand what Medicare is, watch the FREE Medicare educational video. Give us a call with any additional questions, to receive affordable coverage and to have peace of mind that you have made the right decision.
Congratulations on your next big decision to help secure your retirement years. Call us today at 803 286 1161 x1 for a free consultation.
Overview
We provide superior service to our Medicare Supplement clients from Lancaster, Indian Land, Fort Mill, Charlotte and throughout the Carolinas. A Medicare Supplement plan, also known as a Medigap policy, is designed to help pay for some of the costs that original Medicare does not cover. Medicare supplement plans are offered by private insurance companies and available to individuals who are eligible for Medicare. A Medicare supplement plan will help limit out-of-pocket medical expenses such as copayments, coinsurance and deductibles.
There are 11 standardized plans labeled Plan A through Plan N. Each one of these standardized Medigap policies provides the same benefits to the individual. Some of the Medigap plans can also offer additional benefits such as skilled nursing facility coinsurance and foreign travel emergency care.
Doctor Choice – Individuals can select their preferred doctors and hospitals, (so long as they accept Medicare patients). Individuals can see specialists without needing a referral.
Convenience – Virtually no claim forms to file.
Guaranteed Renewals – Medicare supplement plans are automatically renewed, so long as individuals continue to pay their premium on time, without misstating one or more material facts upon initial enrollment.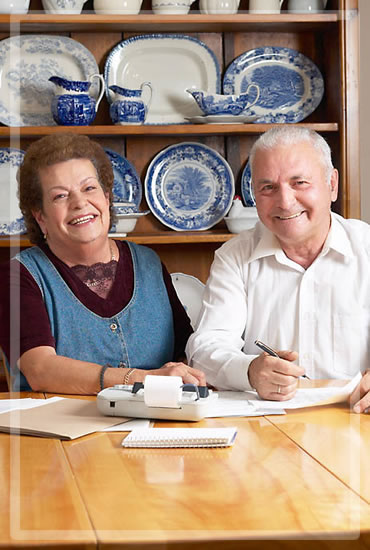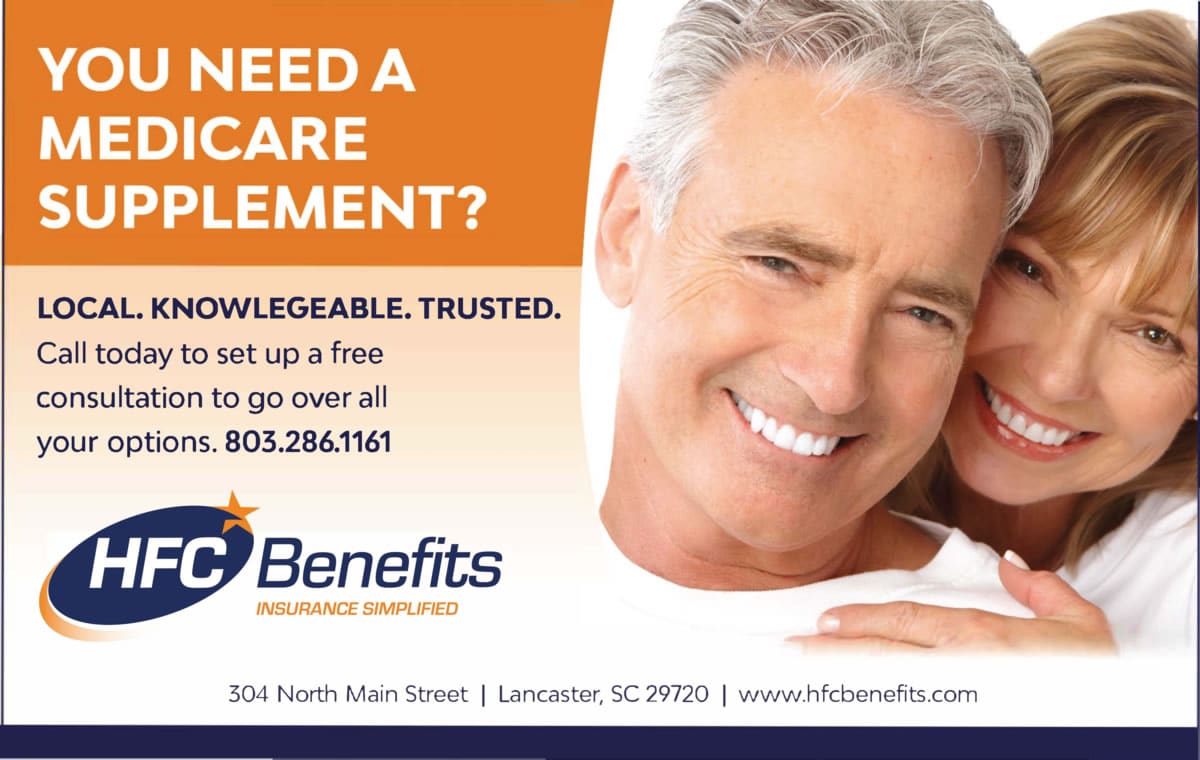 Medicare Supplement Plans
How do I get a Medicare Supplement Plan?
In order to get a Medicare Supplement Plan you must have Medicare A and B. You must continue to pay your monthly Part B premium in addition to your monthly Supplement plan premium. You can obtain this plan during your Medigap Open Enrollment Period, which is the six-month period starting in the first month you are 65 years or older. During this period, you cannot be denied coverage on account of a past or current health issue.
If you are interested in learning more about how to obtain a Medicare Supplement Plan, contact the office at 803.286.1161 x1 or send us a message form our Contact Page.
What Does a Supplement Plan Not Cover?
Plans sold in 2006 or later do not include prescription drug coverage. Individuals will need to purchase a stand-alone Part D plan in addition to their supplement plan to get prescription drug coverage.
What will I pay for my drugs?
Cost of drugs
You could pay a different price for the same drug according to the phase of coverage that you're in at any point during the year.
Deductible: If your plan has a deductible, you pay full price for your drugs until the deductible amount is met and coverage kicks in. "Full price" means the price your plan has negotiated with each drug's manufacturer. This price may be less that you would pay retail at the pharmacy.
Initial coverage period: Your share of each prescription is either a flat copayment (for example, $20) or a percentage of the drug's cost (for example, 25 percent). Most plans have three or four levels (known as "tiers") of copays, rising in price from the least expensive generic drugs through "preferred" brand-name drugs to "non-preferred" brands and finally to specialty or high-cost drugs.
Coverage gap ("doughnut hole"): Beginning in 2019, Part D enrollees will pay 25 percent of the cost of all their prescription drugs from the time they enter the gap until they reach catastrophic coverage. Once a Medicare enrollee passes that limit, he or she is in the coverage gap and will have to pay 35 percent of the cost of brand-name drugs and 44 percent of generics. Currently, brand-name drug makers pay 50 percent of enrollees' brand name drug costs while they are in the coverage gap. Under the new budget law, they will now pay 70 percent; the rest of the discount for brand drugs and the whole discount on generics is provided by the federal government. If your plan provides any coverage in the gap, these discounts are applied to your remaining costs.
Catastrophic level of coverage: Your share of each prescription is about no more than 5 percent of the cost of the drug. You would also pay a different price if you receive Extra Help or have additional coverage from elsewhere (such as retiree drug benefits or assistance from a state pharmacy assistance program).
If you are interested in learning more about how to obtain a Part D prescription drug plan, contact the office at 803.286.1161 x1 or send us a message form our Contact Page.