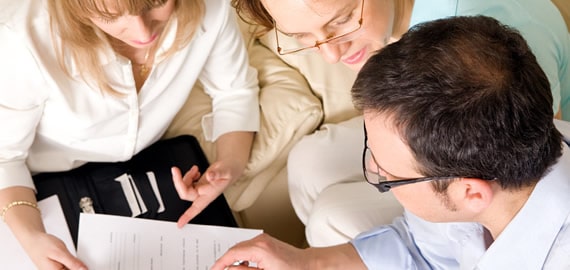 Overview
Customer service is one of our biggest assets. We are here to help answer your questions and are committed to providing you with the best experience possible.
Haynes Full Circle Benefits works for the client — not the insurance company.
We match the best products available to our client's specific needs.
Employee & employer communications materials –Hope Health Newsletter and HR360 — are provided at no additional cost.
Assist in everyday needs such as claims inquiries, employee enrollment, benefit meetings and employee questions. Don't call the carrier. Call us!