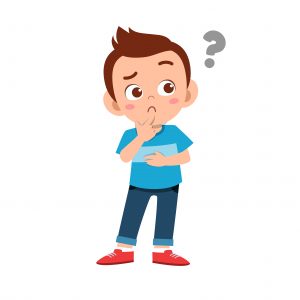 What are your options for affordable small business health insurance? Small businesses are always looking for ways to stay competitive against its larger competitors. Trying to keep and attract quality employees is part of that focus. One thing employees are looking for is quality, affordable health insurance as a benefit. That said, what are some carriers doing to be creative in plan designs, underwriting and cost saving measures to make health insurance affordable for small business?
No matter your thoughts on the Affordable Care Act, it did make some things very difficult for employers with less than 50 employees. Initially, medically underwritten policies went away. What that did was spread the health risk across all employers. What ultimately happened is, healthy employer groups ended up subsidizing those less healthy groups. That left open an opportunity for a carrier to come up with a solution, a level-funded option.
Level-funding has attracted the attention of small employers. At its simplest, level-funding is simply self-funding done small, usually by an office or offshoot of a fully-funded insurance carrier. Depending on what state your business is located, these can be offered with as few as two employees.  Small employers obviously can't operate under the kind of risk possible with a larger company; the stop-loss coverage comes into play at a much lower threshold, protecting the company from unforeseen huge claims. These plans are often referred to as "partially self-funded" or Level-Funded".
Because level-funded plans, even for small groups, don't need to be community rated as fully insured plans do, a level-funded plan can cost less to provide health benefits to the employees, and save the company money… but only if the cost of its claims stays low so that the cost-per-employee doesn't rise as high as, or higher than the community-rated premiums available to them. If you are a company of healthy individuals, you should consider level-funding.
Some carriers to the rescue
In the Carolinas, United Healthcare, Aetna and BCBS of NC came out with options for small employers to consider. Level-funded plans in SC can be offered to employers down to two employees. In NC, that option is 20 full-time employees with 10 enrolling. So as you look at your renewal this year, consider some different options to make healthcare for your employees and your company more affordable.
Watch our video on how to not bankrupt your employees at renewal.